29 Sep

First Steps in Tai Chi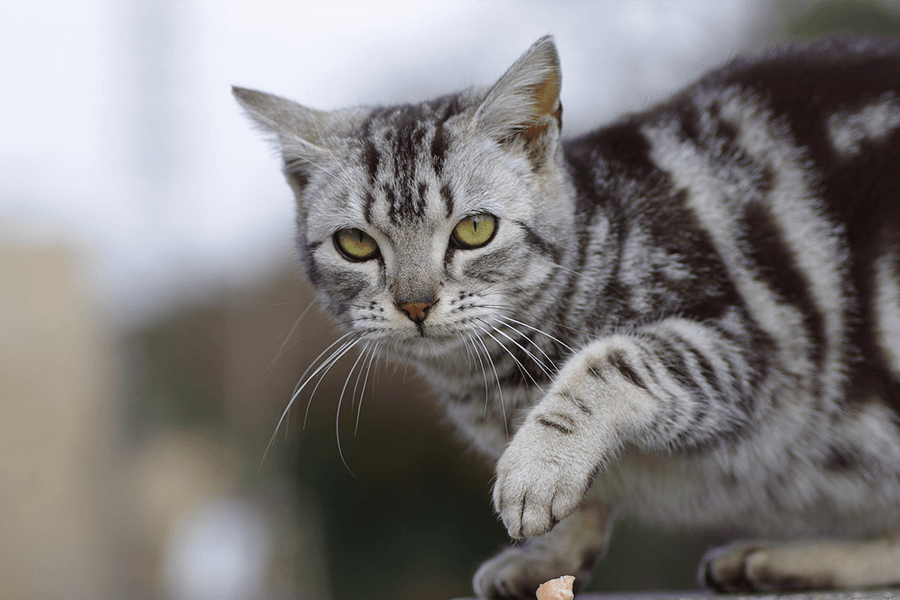 ... place down an empty foot, like a cat walking - Cheng Man Ch'ing
How to Take Your First Steps in Tai Chi
How you take a step in Tai Chi is different to how you step in everyday life.
In Tai Chi you place the foot with no weight on it, "like a cat walking", so that you can change the step at any time – you have complete control. Your weight remains 'rooted' in the standing leg.
So, before you take a step you must shift your weight to the standing leg leaving the stepping leg 'empty', free to move easily in any direction.
In the 8-Step Form there are 2 types of step: a Side Step, where the feet and the body remain facing in the same direction, and a Turn Step, where the step is taken in a new direction. Both are illustrated in the videos below.
Stepping to the Side
Used to Open and Close the 8-Step Yang Form and for Cloud Hands.
Notice how the Toe is the last part of the foot to leave the floor and the first to touch down.
Turning and Stepping
Used in Circle Arms and Left Brush Knee, Part the Horse's Mane and Grasp the Bird's Tail.
Here, notice that the Toe is the last part of the foot to leave the floor but the Heel is the first to touch down.
Note too, the small gap between the heels after the step. Learn to judge where to place the foot without looking.
Keep Me Posted
If you have enjoyed reading this article, then why not sign up to receive new articles as they are released?
Just let us know which subjects you are interested in, and we'll send you the details hot from the press.
Keep Me Posted